RITZ is competing with sponsors that have bigger spending budgets and more recognition.
How can RITZ Toasted Chips hack March Madness in 2023 to create buzz using anything but traditional video?
The month of March crowns more losers than winners, and fans can feel the madness.



RITZ is America's #1 cracker, known for its buttery taste, seven perforations, and a finely scalloped edge.
But, now, there's a new kid on the block - RITZ Toasted Chips.



Sturdier, crunchier, and readier to satisfy any snacker.

Toasted Chips opts to play in reality-based humor, fun, energetic, and a stand-out-from-the-crowd flavor.





RITZ is looking to take this challenger spirit into the 2023 March Madness tournament, where they face stiff competition in terms of spending power and brand recognition.
- Anthony J. Centore, professional counselor
While emotions are high, who better to show up than the

sturdiest snack

on the market?



The real win is keeping your sanity during the entirety of March Madness and RITZ Toasted Chips are sturdy enough to carry fans through
the uncertainty of March, without crumbling under the pressure.
Show that RITZ Toasted Chips are sturdy enough to endure every fans' madness during March.
Meet fans where the madness happens.
House of Madness is a mobile RITZ Toasted Chips rage room that lives outside of March Madness arenas. Fans can come to let out their post-game emotions in a safe and controlled environment.
"Being a sports fan can come with very intense feelings that mimic depression symptoms."



In preparation for March Madness and all of the upsets, the losses, and tears, RITZ Toasted Chips offers fans RITZ March Madness Insurance to support them amidst the stress.
For extra comfort during March, fans can order The Crunchy Care Package from the RITZ website. The package includes a blanket, a foam toasted chip, and a limited edition bag of RITZ Toasted Chips.
RITZ Toasted Chips will use digital and social advertising to promote their March Madness endeavors.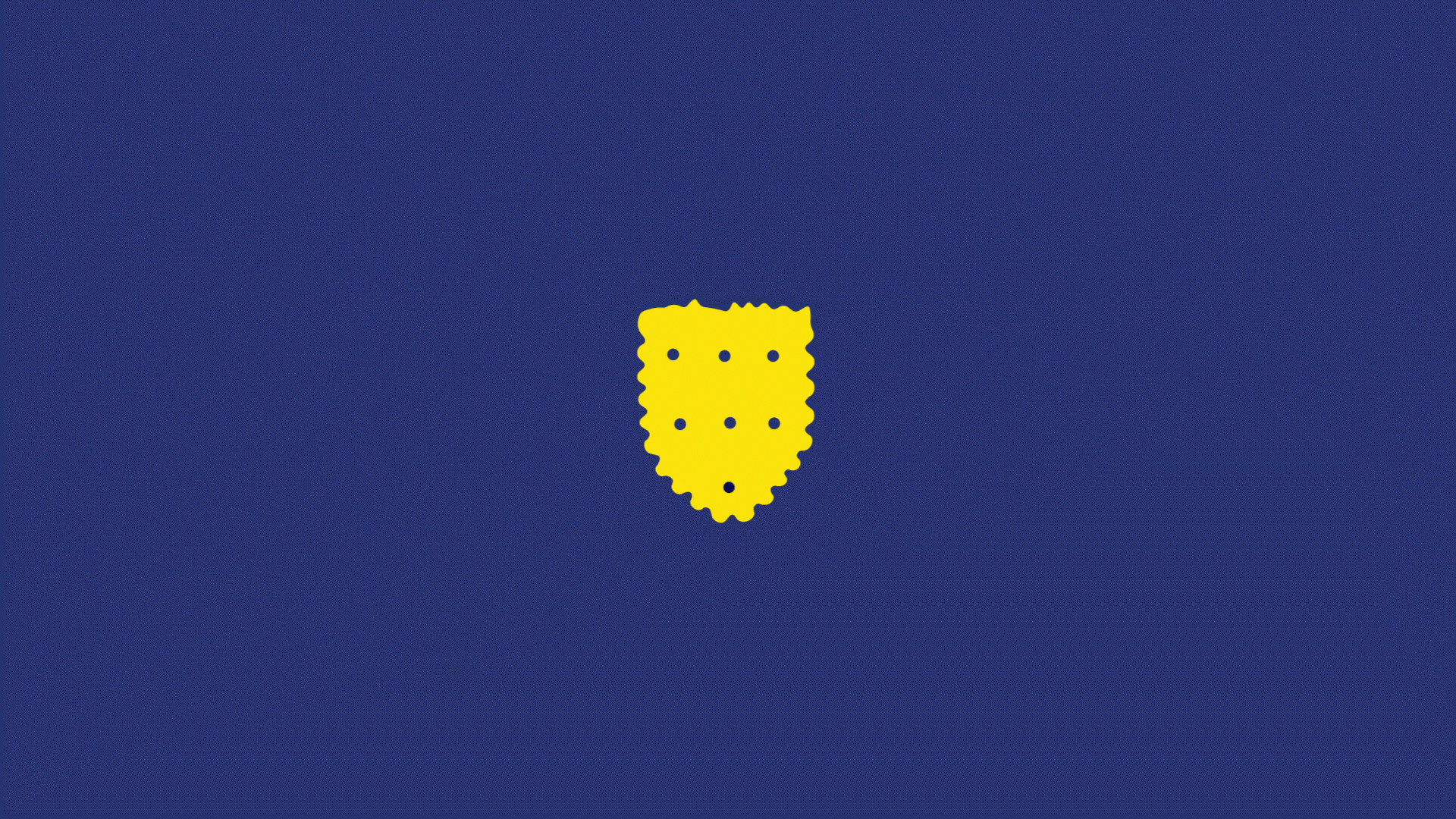 Client management, project management, consumer research, creative brief, deck design